Editorial Team
text and photography: Joke Van den Heuvel, Vijai Patchineelam and Adrijana Gvozdenović
discourse analysis: Kristina Gvozdenović
BetweenAnxietyAndHope.me is an online platform for collaborative and non-linear writing, designed with the idea of making the writing and editing process visible. The structure was designed with the idea that corrections, comments, references, suggestions and visual connections are transparent and equally treated on the same page.
The platform was imagined by the artist Adrijana Gvozdenović as part of her research project Archiving Artistic Anxieties, supported by a.pass Brussels and the Royal Academy Antwerp. It is further designed and programmed by artist Sina Seifee.
The content is inspired and made possible thanks to CONA Foundation in Mumbai (India) and with the collective O Bosque in Alentejo (Portugal).
This edition is co-financed by the Ministry of Culture of Montenegro, through the call for financing projects in order to overcome the negative socio-economic consequences of the coronavirus epidemic in the cultural sector.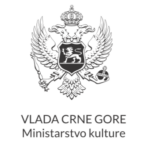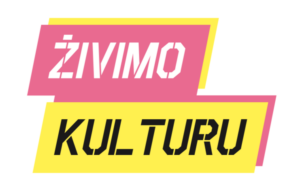 Unless otherwise noted, all content published on this site is available under a Free Culture Licence: